13 05 2017



MIND OVER MTTR
What is MIND OVER MTTR?
Read about it in this
interview with MOM's mom Thomas Konings
Or to put it in the words of 'the word' (magazine):
"MIND OVER MTTR is the newest party concept to hit our streets, and they've pulled out all the stops for their launch: acclaimed Bala Club's Endgame, Antwerp darling Hiele, globe-trotting Flora Yin-Wong, and Midlife's doro are just some of the names on this exhaustive line-up. There will also be a Black Mirror-esque examination on 21st Century technology. Treat yo self."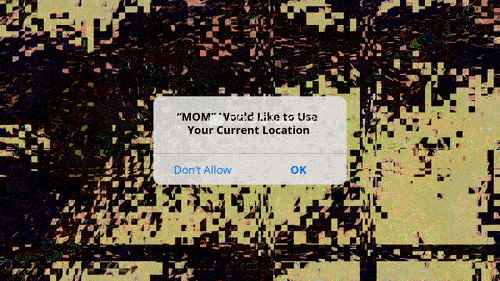 We only hit the streets 3 times, but boy did we hit them hard and good. Every event was focussed on these mission statements:

︎ Bringing a voice to the progressive music and art.
︎ Making a bridge between music and art
︎ Adressing social themes trough art and music
︎ Creating collaborations between multiple artists



The second edition was a bit of an outsider (actually, they all were). For this we worked together with the 2 art schools of Antwerp, to act as an official afterparty for the graduating masters of 2017 (including me). Every evening was accompagnied with a live visual show by me, showing both self made images as found footage from the outer corners of the web.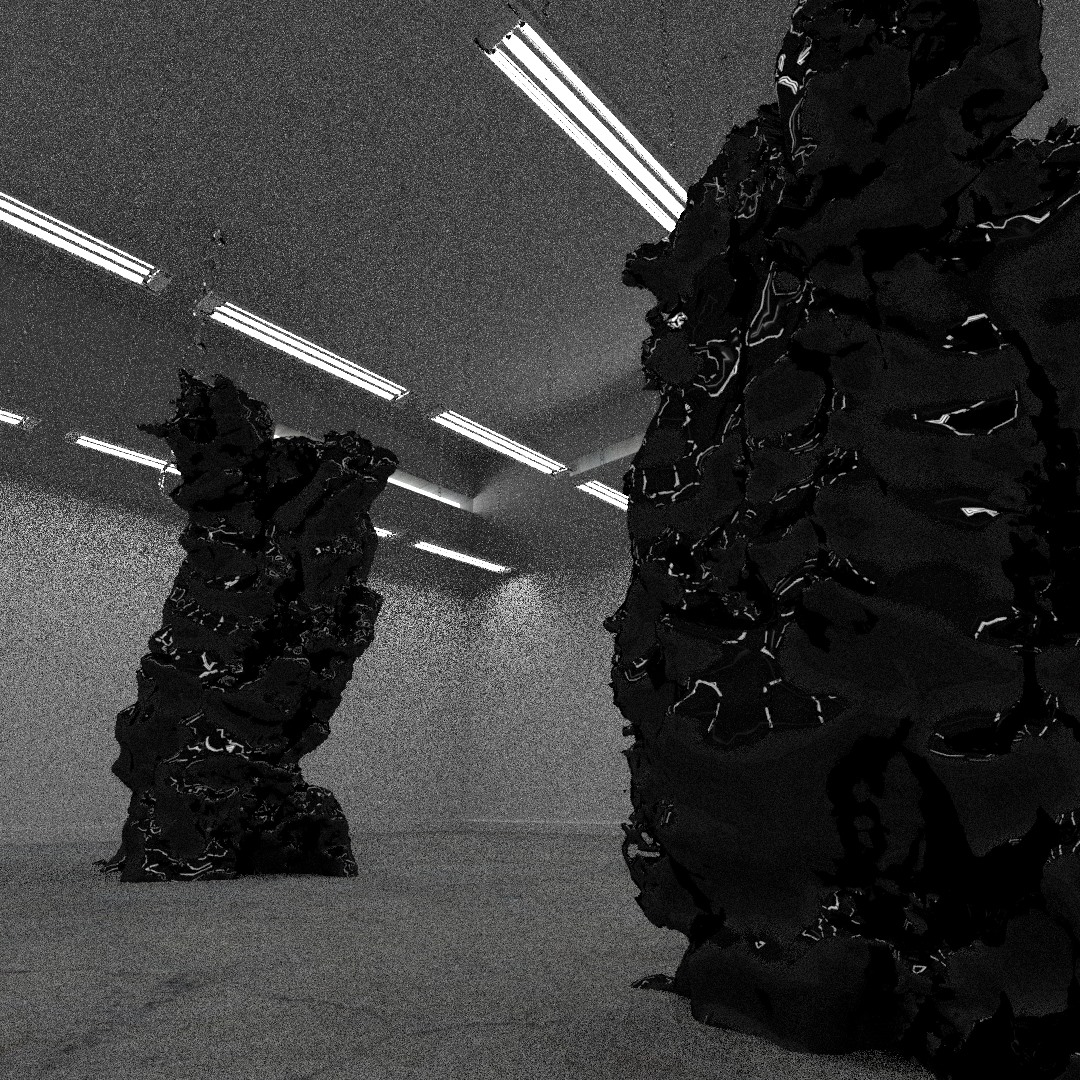 One night, we held a digital exhibition. Ayrton Eblé and me went over to artists Benny Van den Meulengracht-Vrancx & Tom Volkaert to 3D-scan their works. We presented their works both seperately as together in a digital environment. As part of a virtual gallery, far of in the lonliest land of the world (the desert) and at places that could not exist.

All evenings were organised in Het Bos in Antwerp.